AfterMath: Photographer & Model Mixer Re-Cap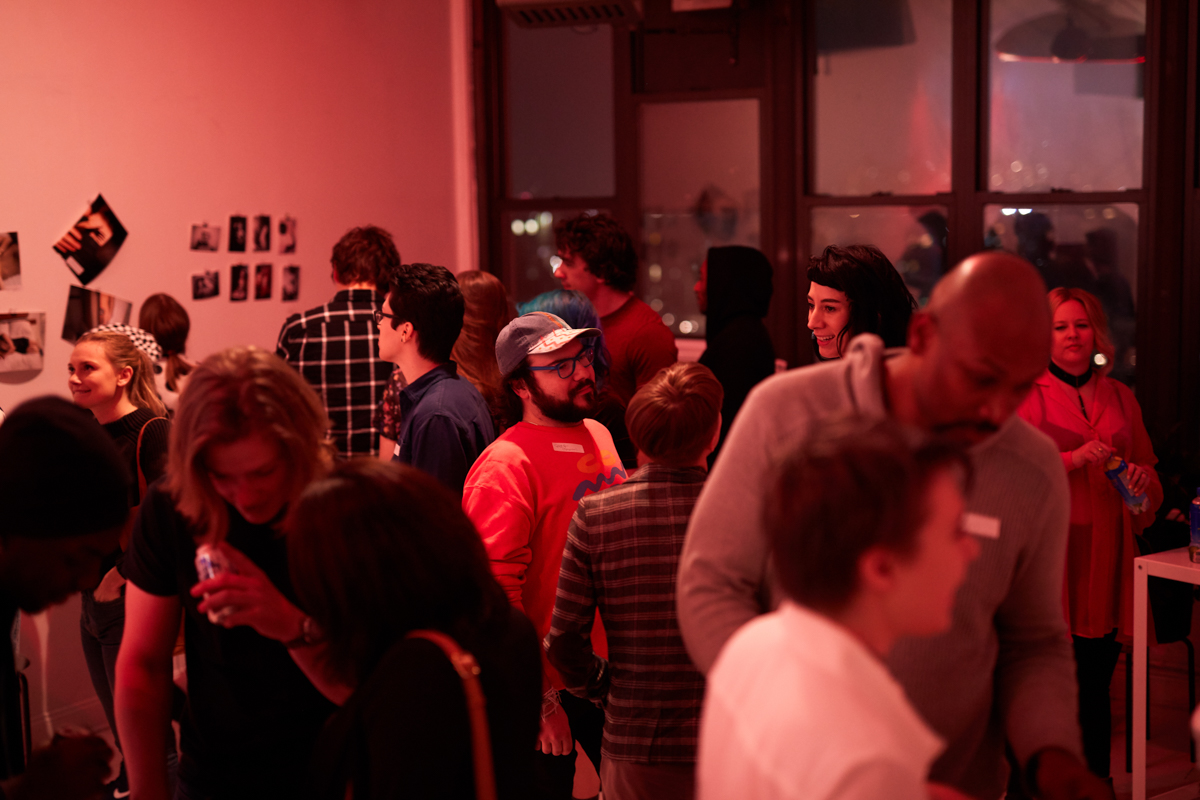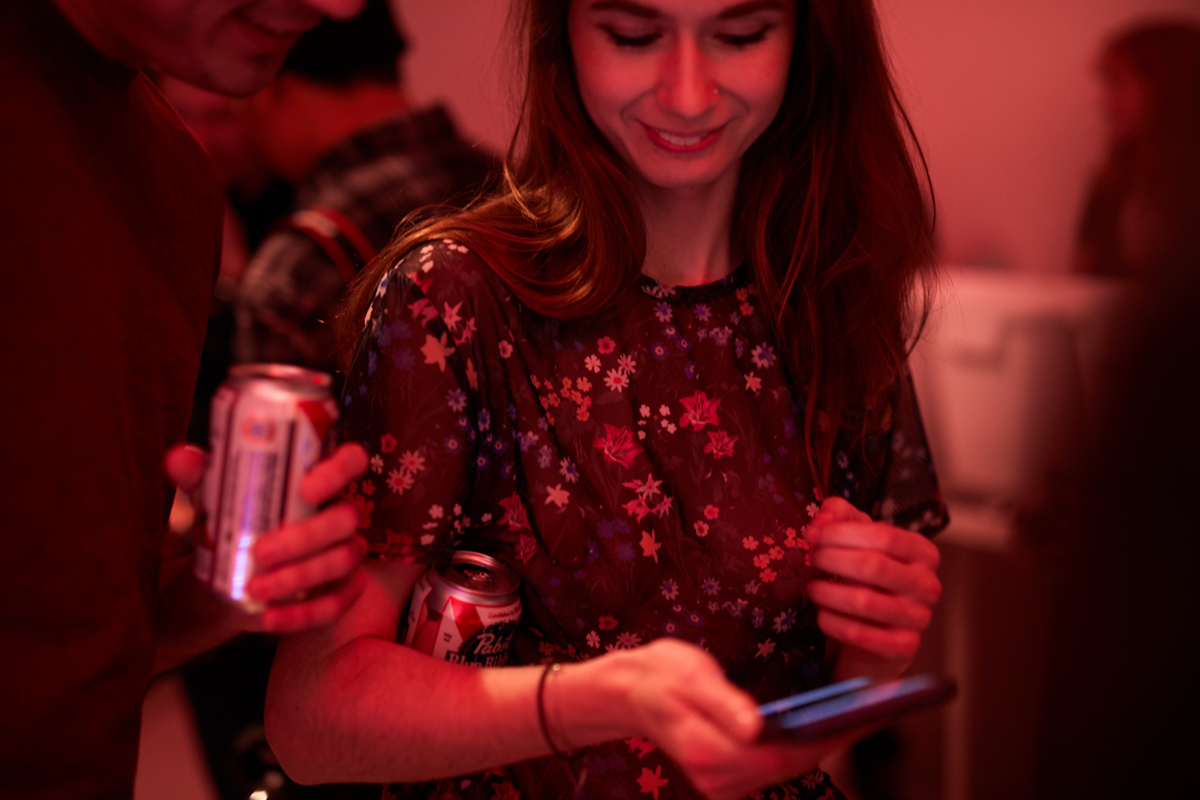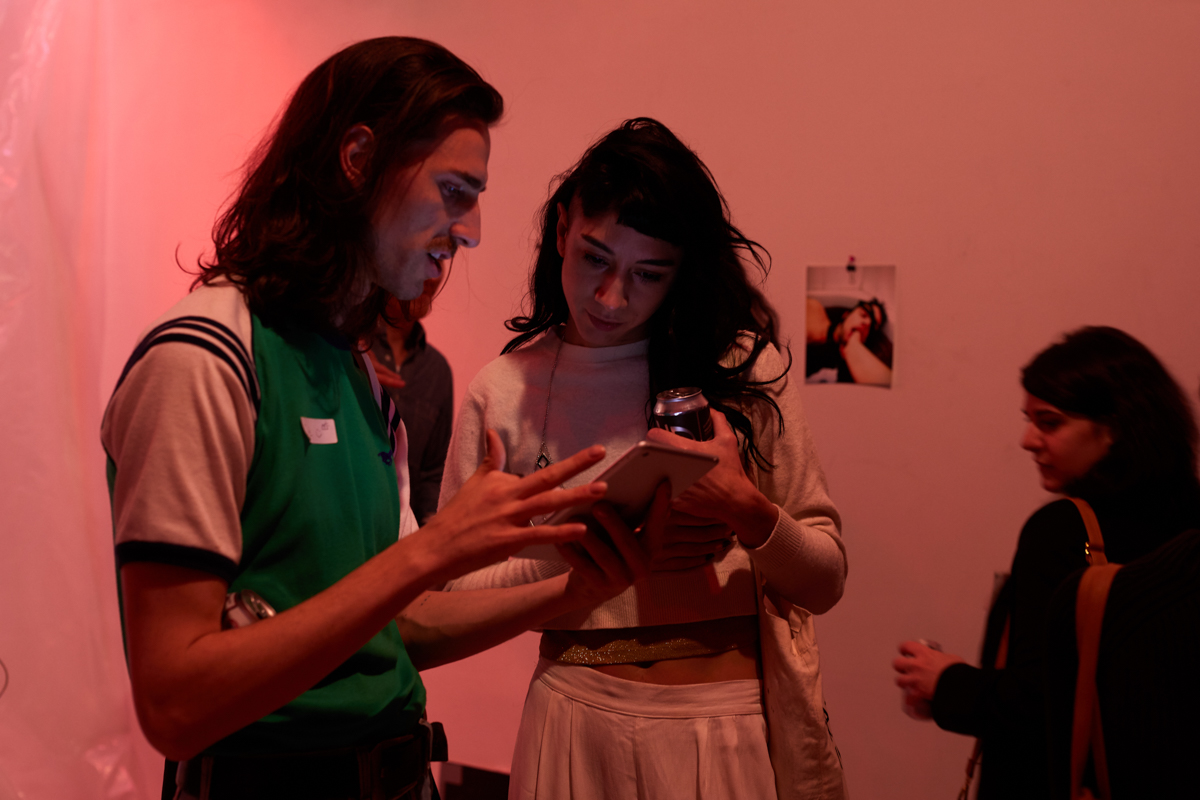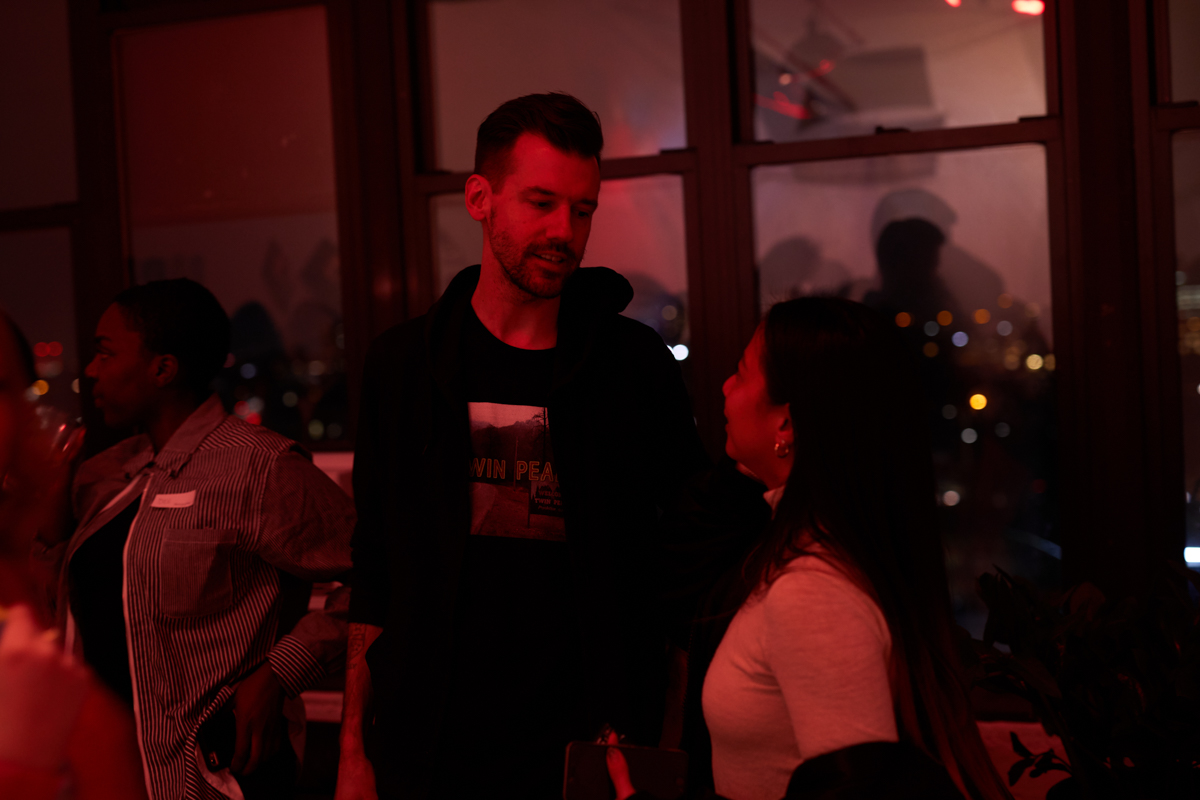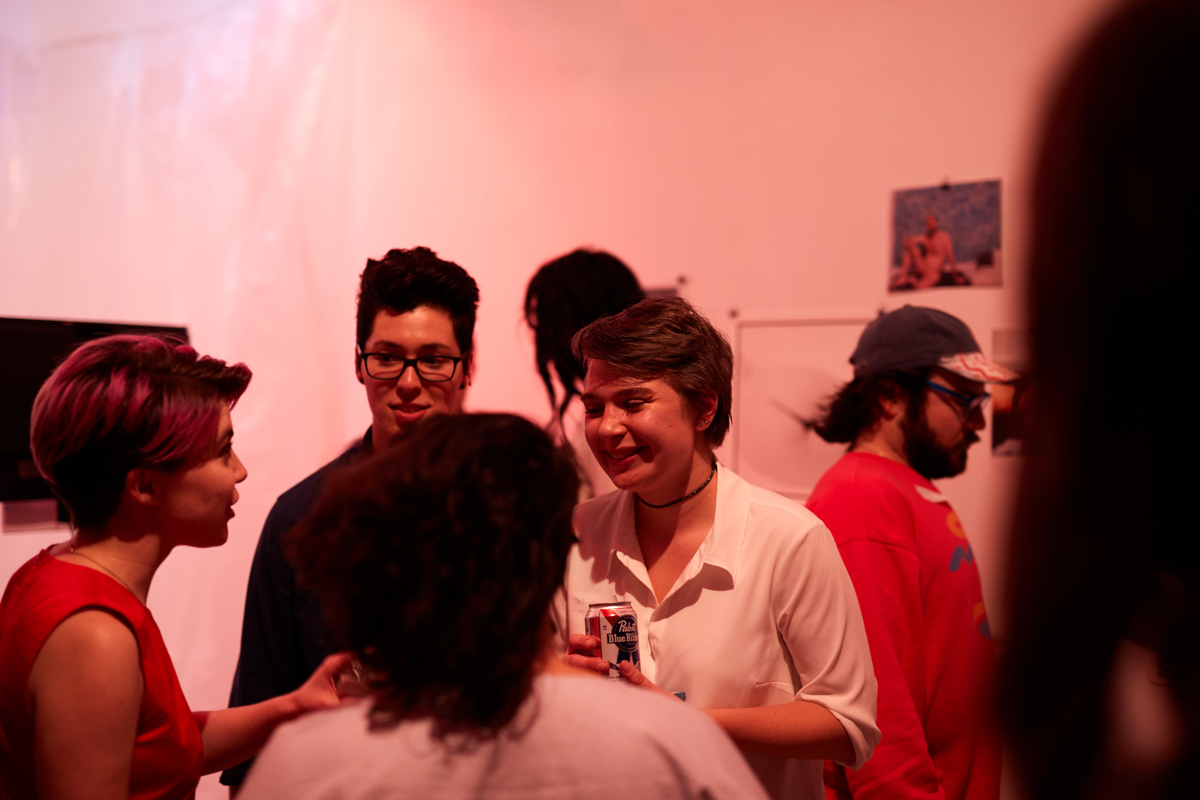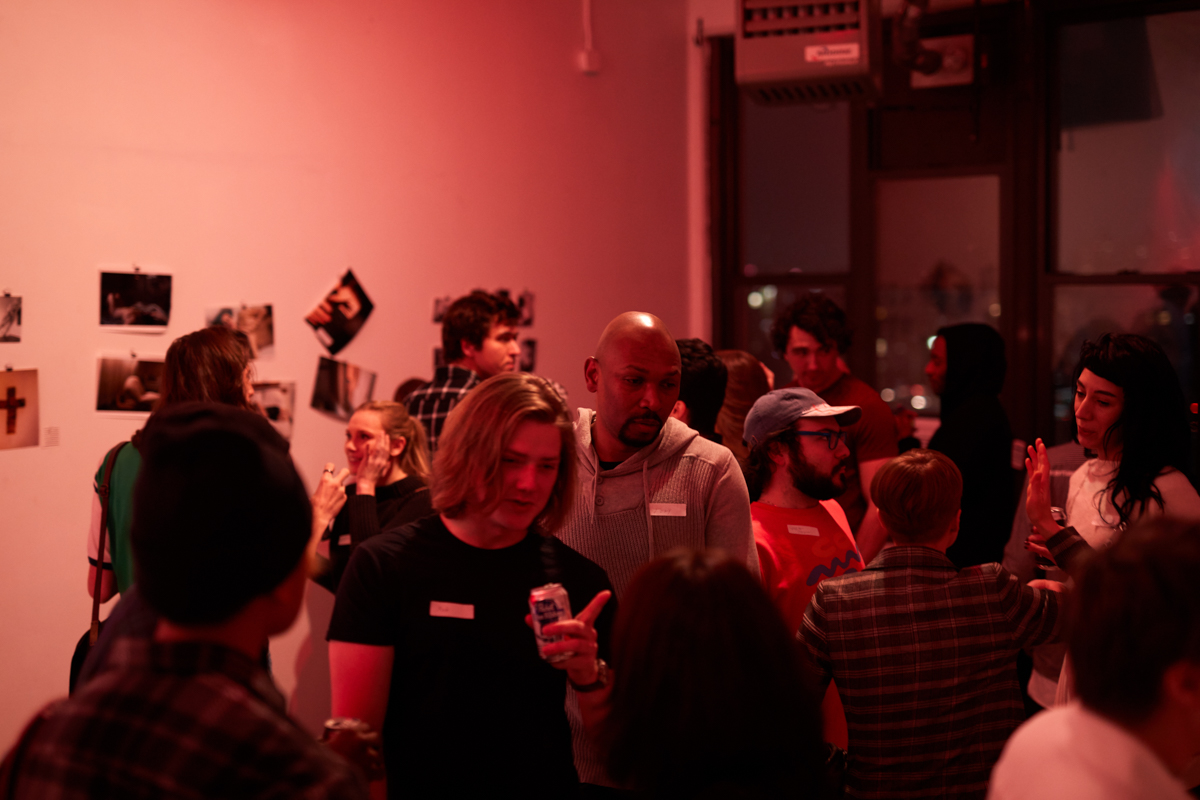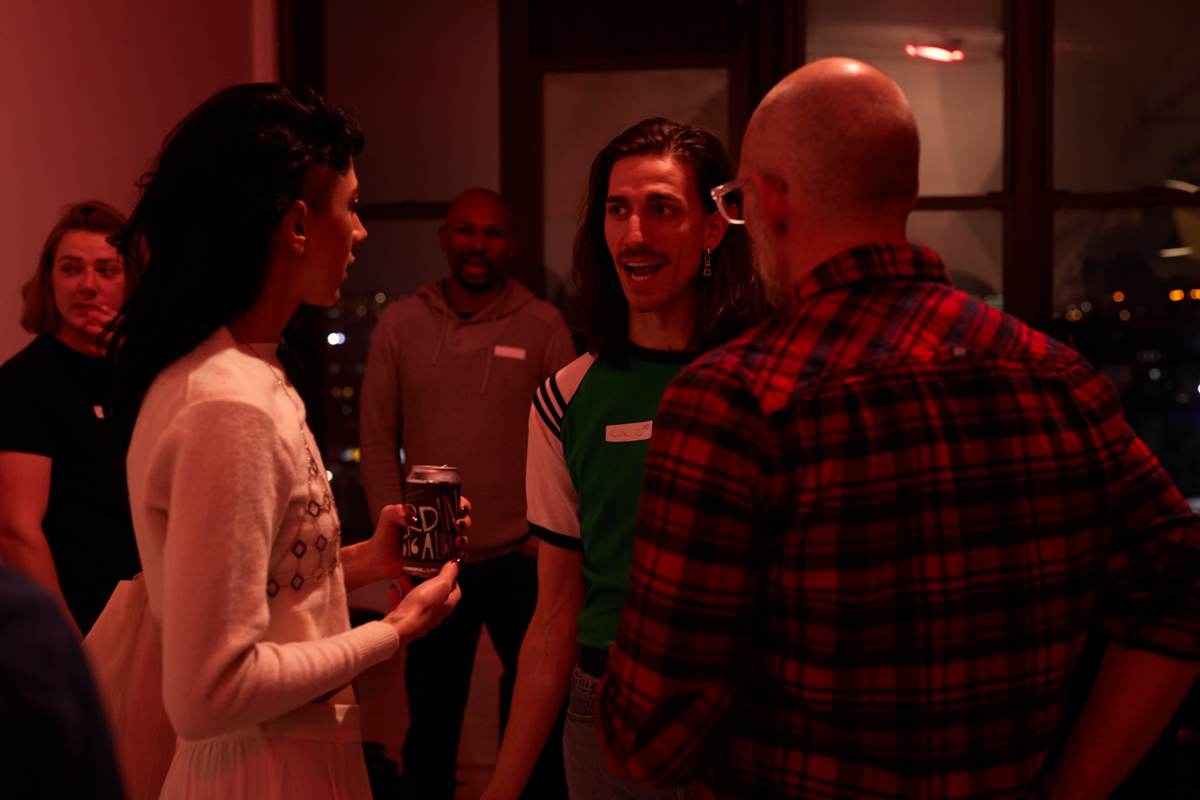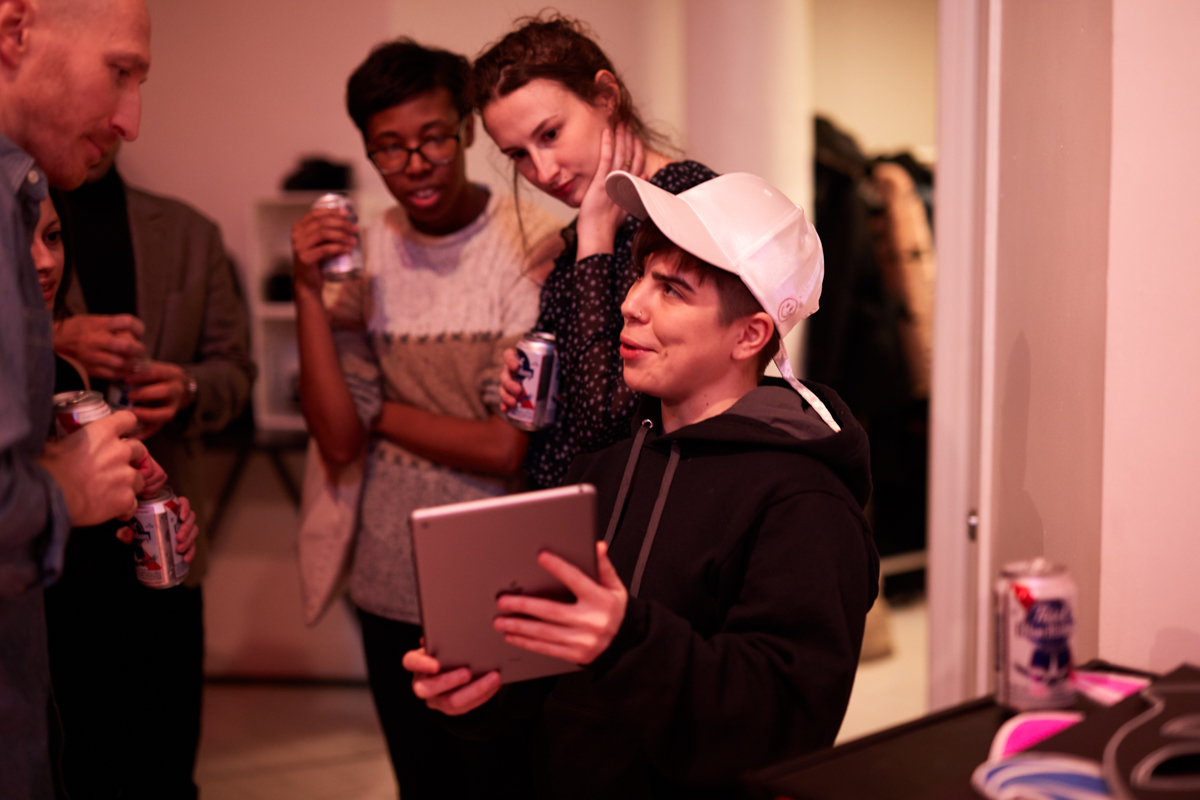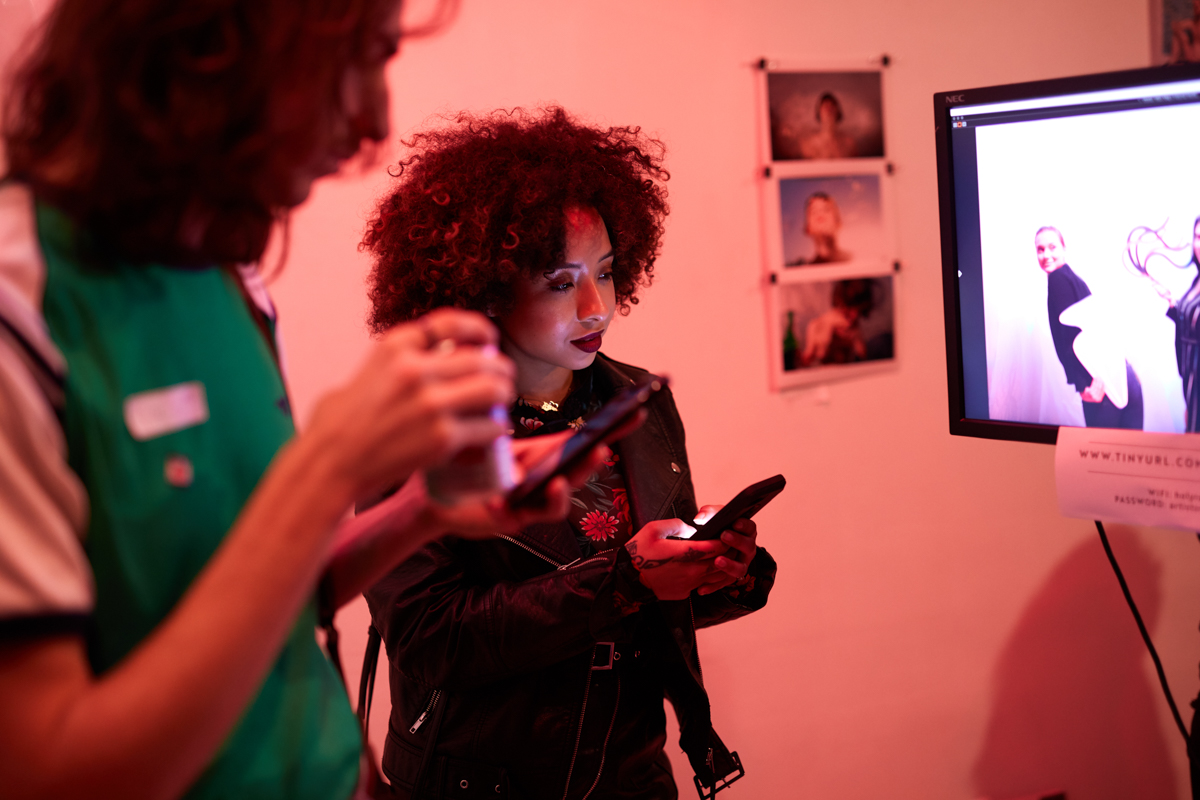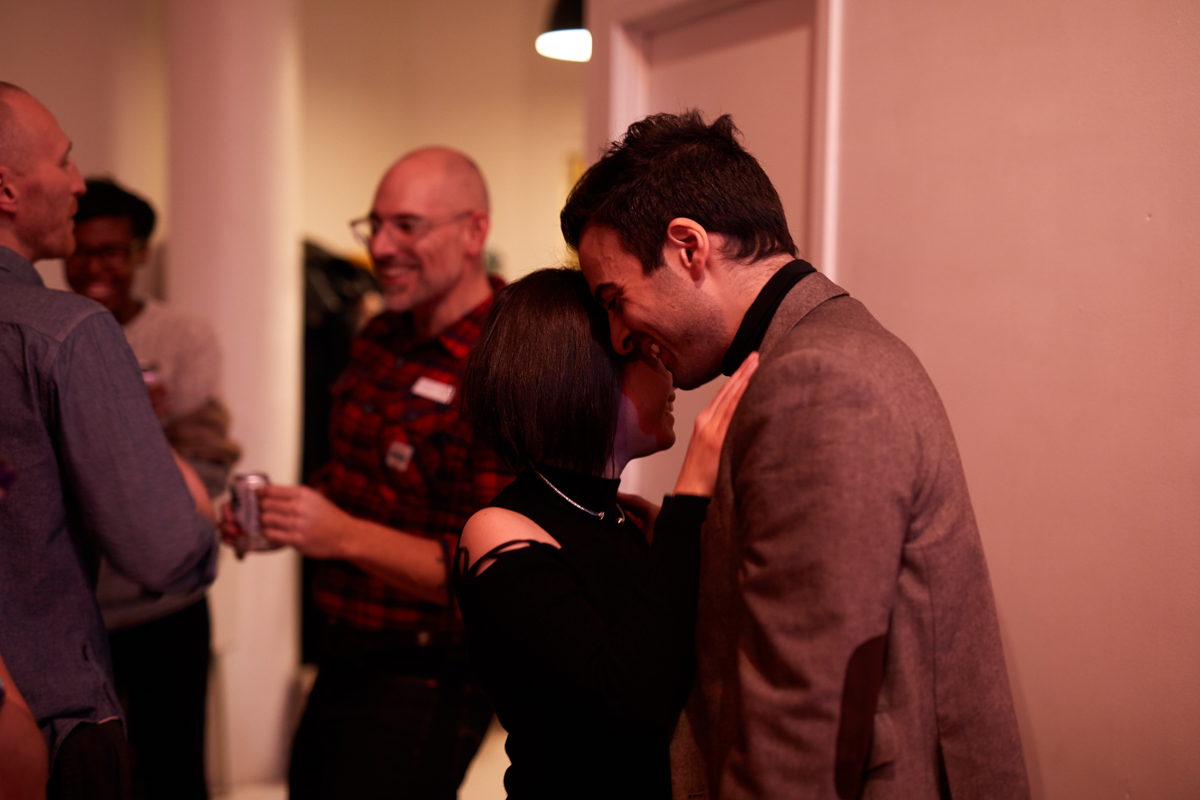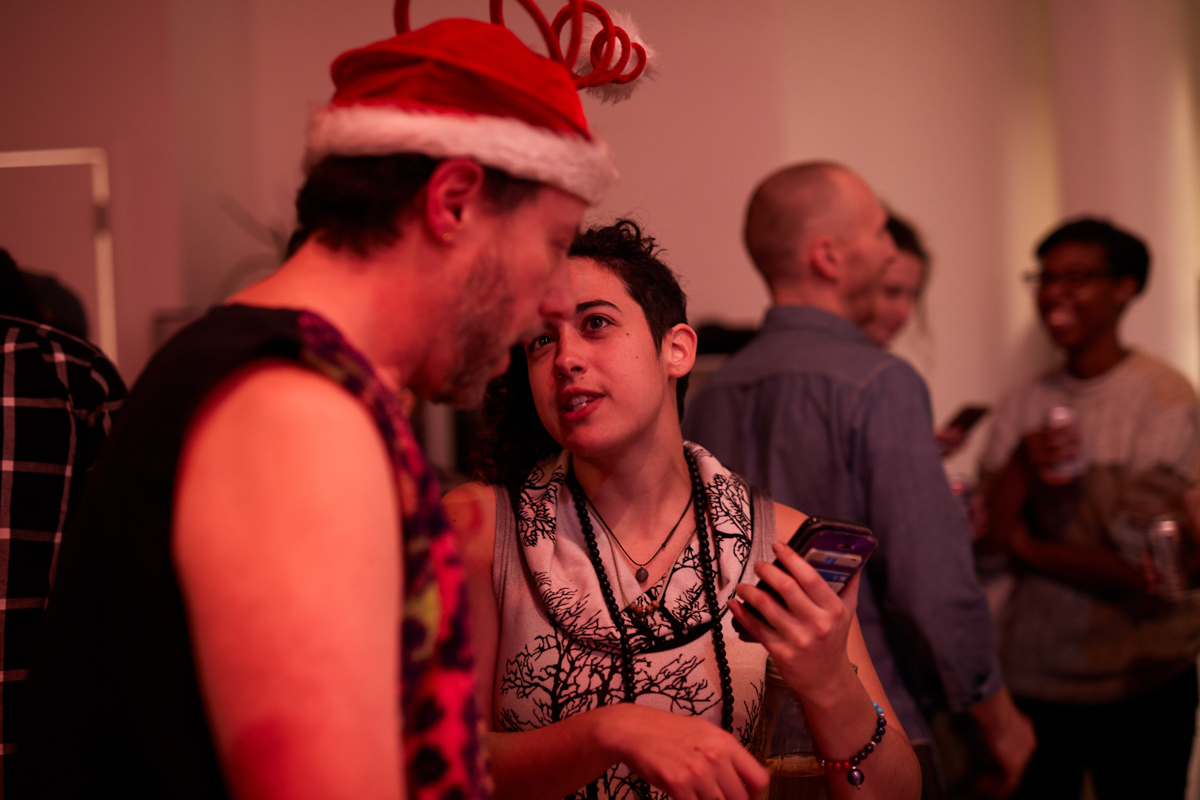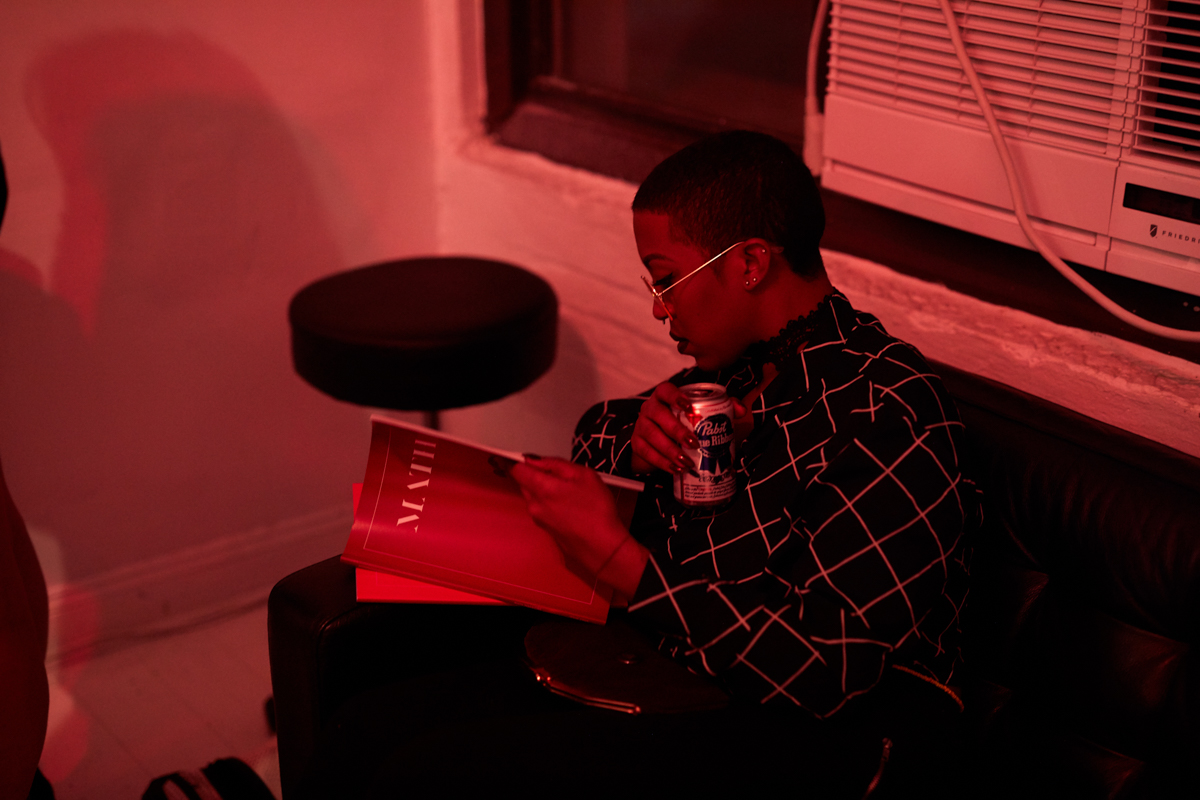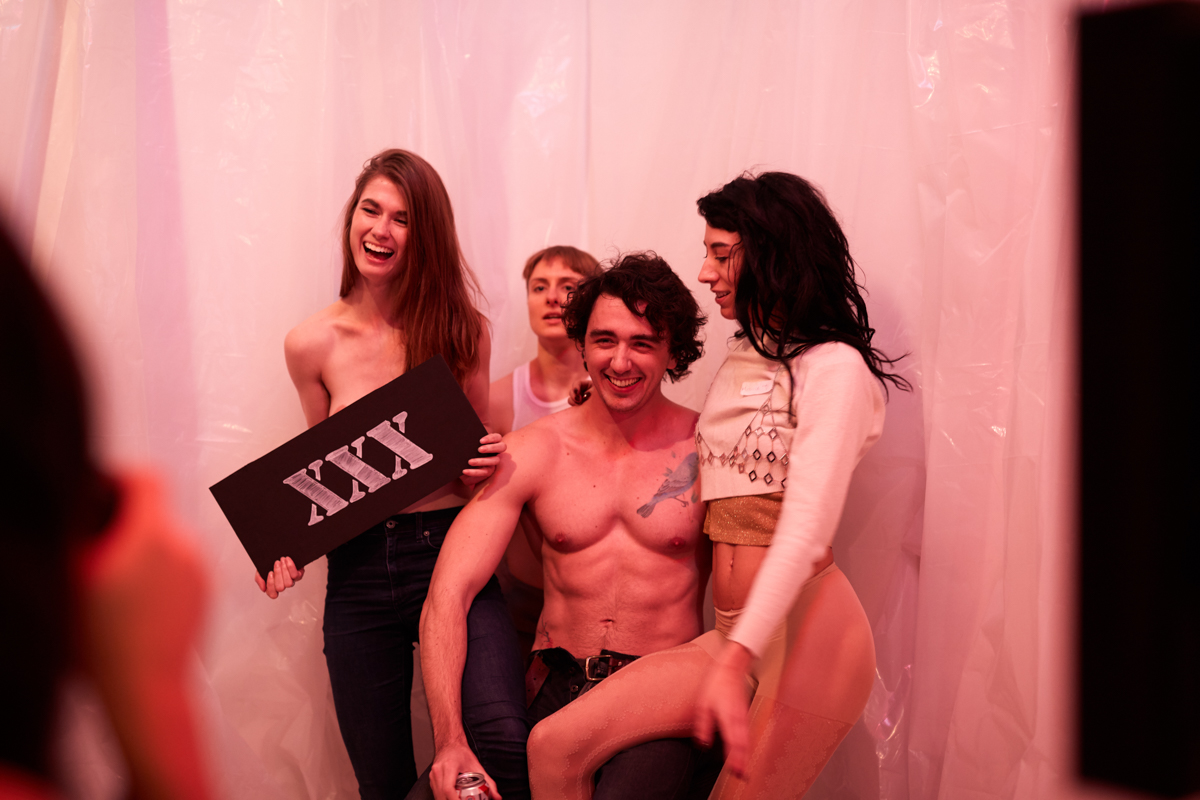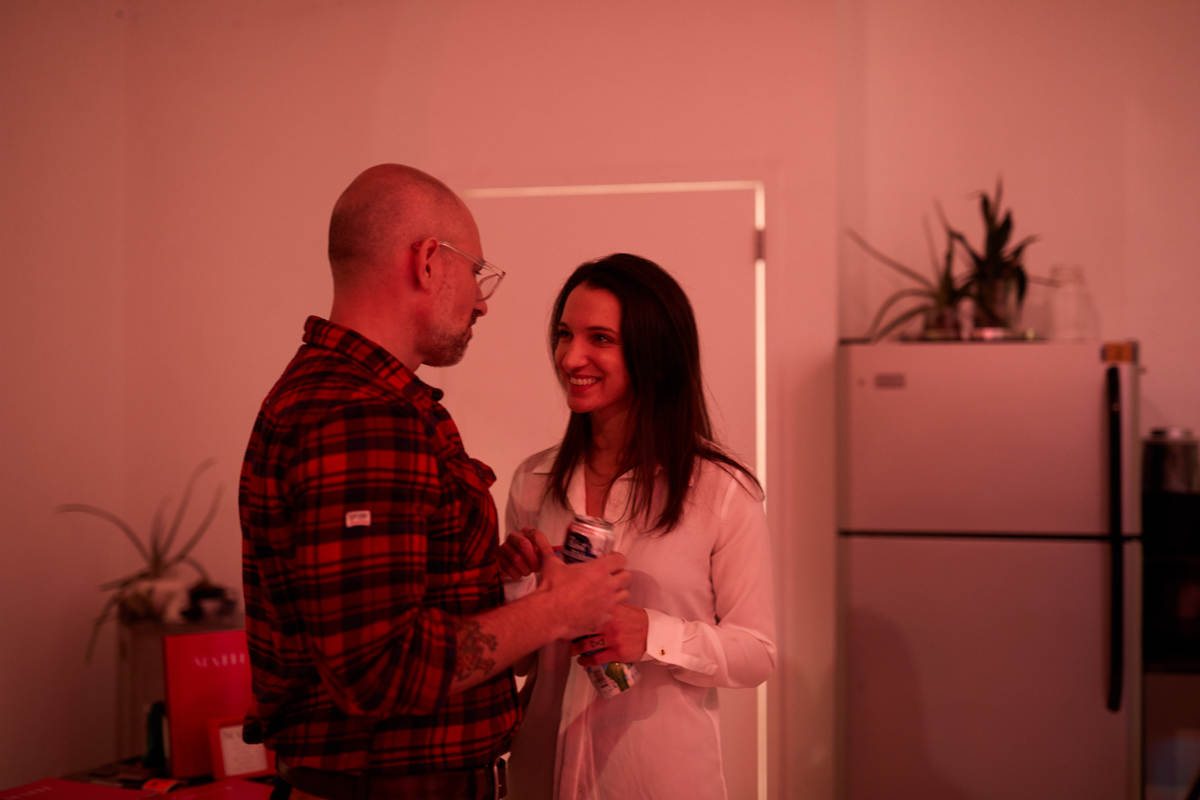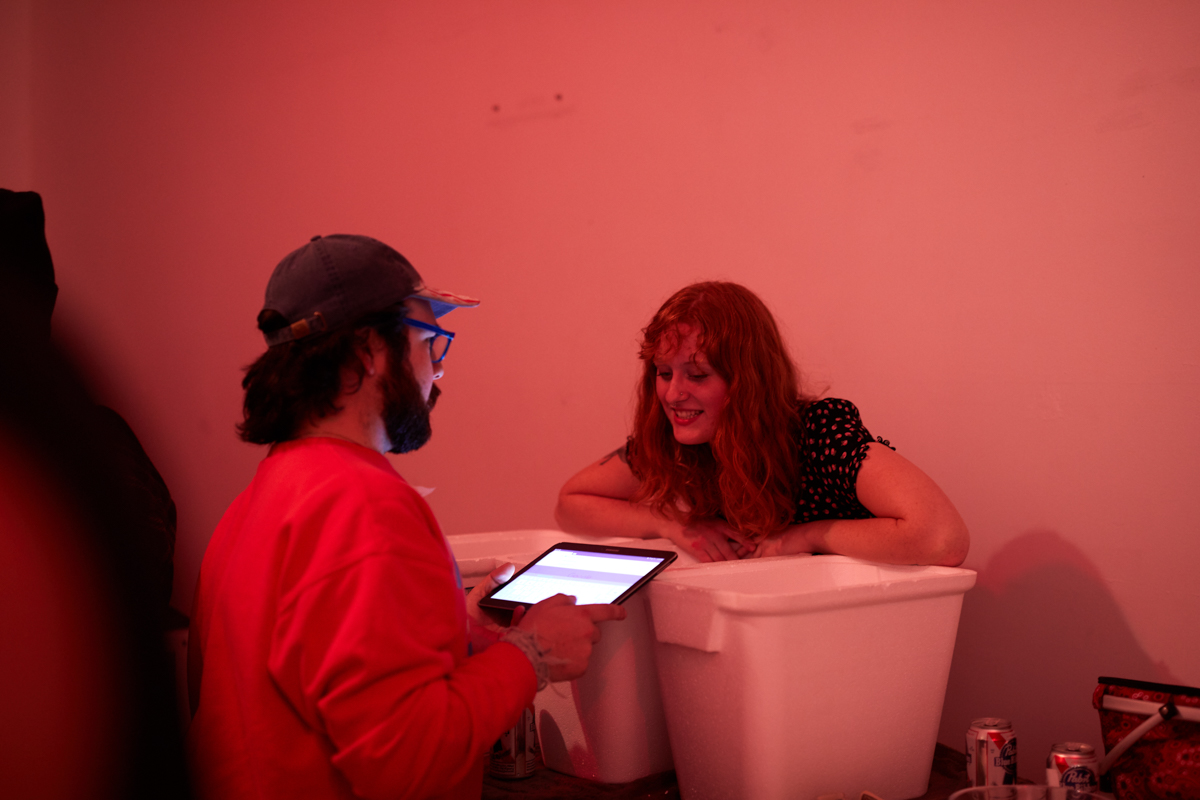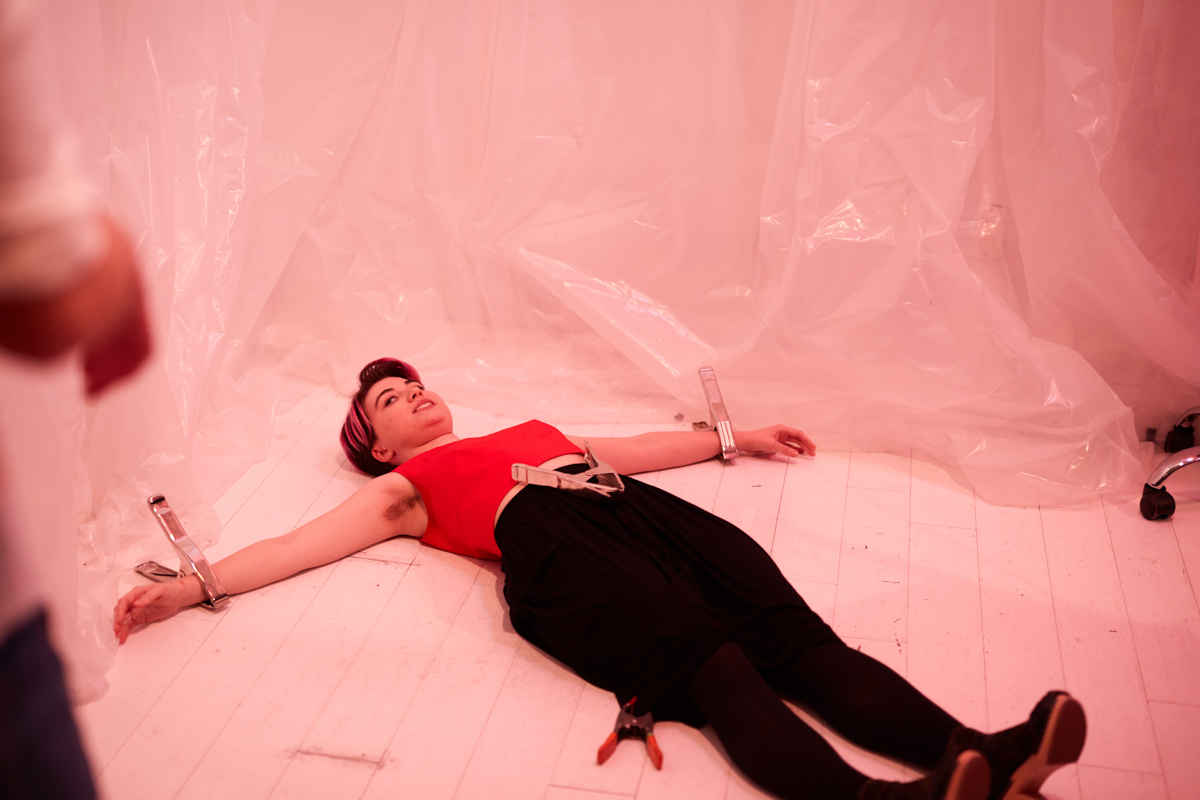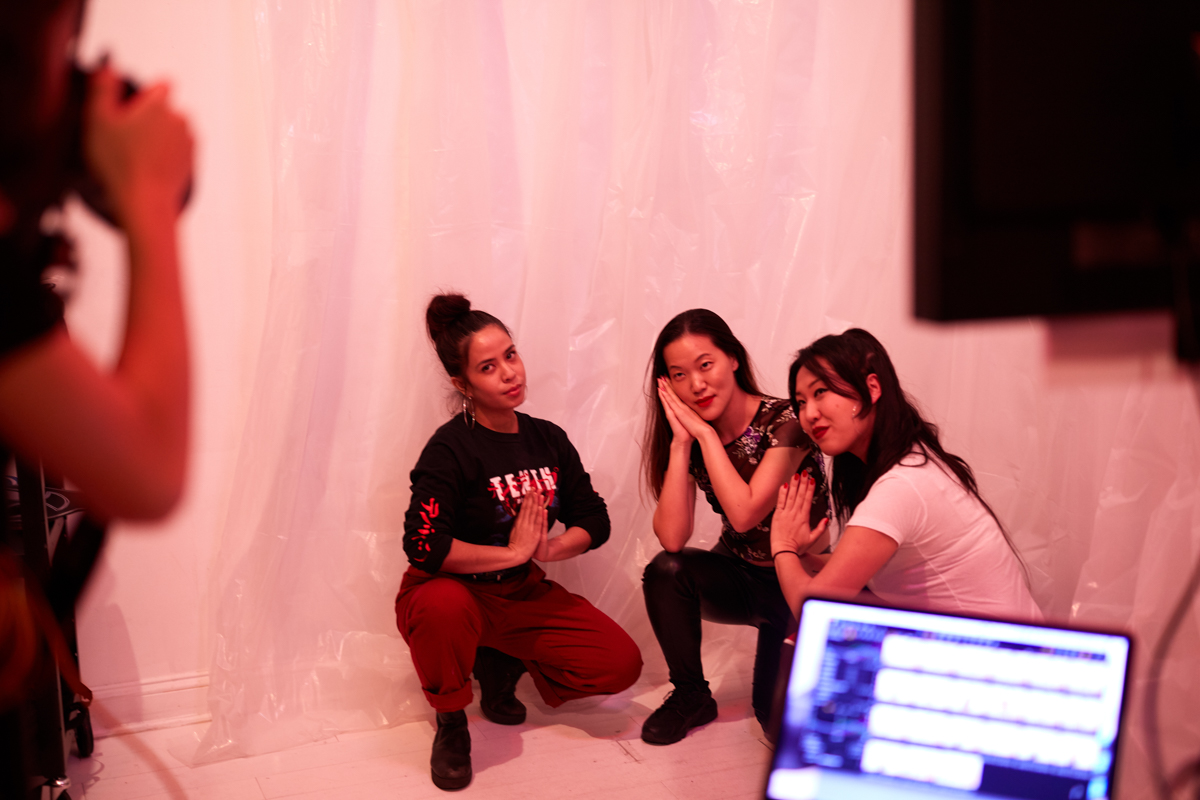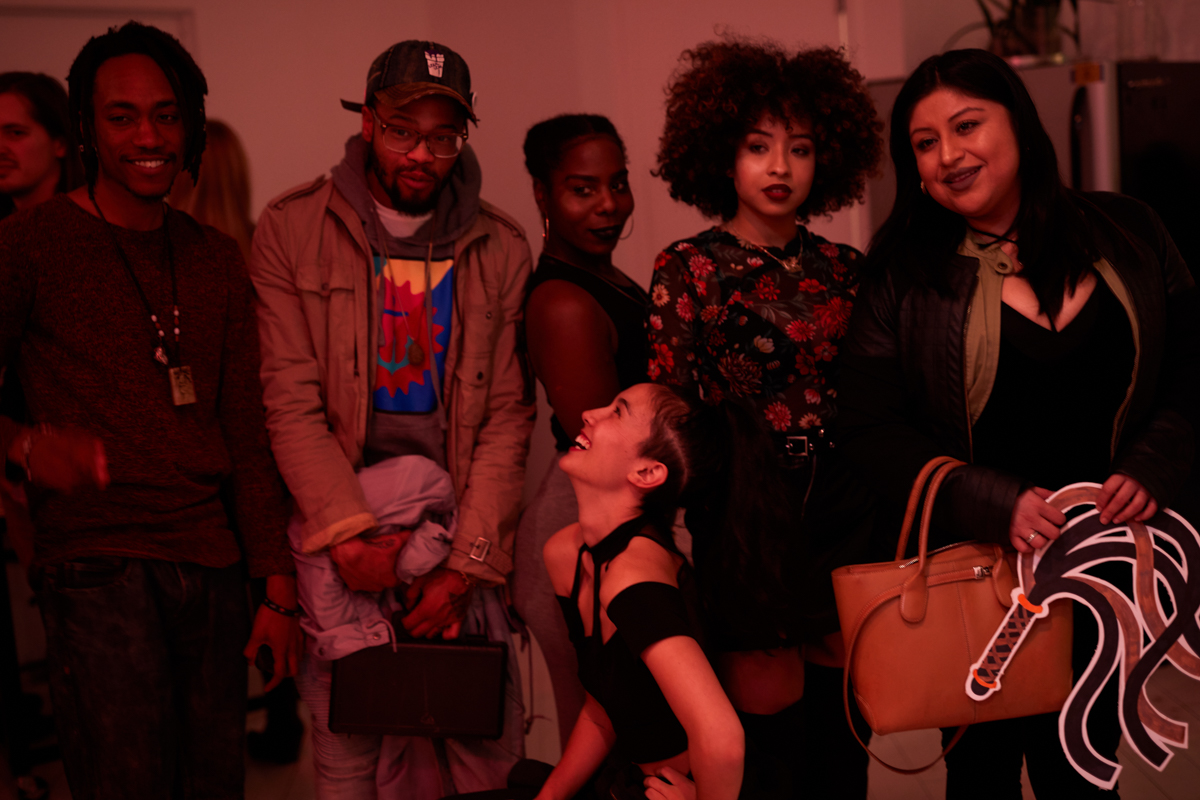 Last Thursday, Math Magazine and Holyrad Studio hosted a Photographer and Model Mixer and it was totally epic. The Holyrad Studio was the perfect backdrop to the bustling group of creatives making new friends, sharing their work, and playing in a BDSM, emoji, and censorship inspired photo booth. All night long DJs TNYFox, Chopstix Mami and DJ Gabs Chang kept the energy high and drink sponsors, Pabst Blue Ribbon and Zico Coconut Water, kept everyone well hydrated!
The morning after the party, we sent a few questions over to Lanee Bird at Holyrad to tell us what they thought of the event.
Can you tell us about the experience of putting the mixer together?
This was one of the most organic and authentic event collaborations we have had in a long time. We're both really excited about the potential to have this grow into a more consistent event series as well.
What it was like last night?
Flirty, genuine and safe. At first, people were a little shy, but once a couple of people starting hanging up work and taking photos in the photobooth, it really opened up the room and got people talking to each other.
What kind of responses did you get from guests?
I think a lot of them were just excited to meet and talk about what they were working on. So many guests were exchanging social media, sharing their personal porn shoots and really connecting with a new community of individuals. Lots of positive energy and curiosity about our studio as well.

This event is important because is about creating the bonds between the people that are doing things right in the creative industry. Its inclusive in the truest sense of the word without compromising quality or safety of space. I think that putting so many different walks of life in a room is not easy to do, but when it works without being forced, you know you're onto something great.