Photographer & Model Meet-Up, Inwood Hill Park Lookout
Just before it got too cold to go outside and get naked a group of us went to the Inwood Hill Park Lookout to walk around and take sexy photos. It's really nice to have the space, privacy, and landscape to get creative together, I feel really lucky to have found this gem of a spot!
Here are some collections of photos we took together. I especially love seeing how a single moment was captured in different ways by each of the photographers. I really love these sorts of events where we combine the social and the creative. I hope you enjoy and if you're a fan of any of these galleries please be sure to follow folks on Instagram!
A big thank you to everyone who showed up in the crisp weather! And a shoutout to Balloons United for sending me some balloons to play with in the woods!
All my best and hope to see you at the next one!
#loveandbutts
MacKenzie
privatebox@math-mag.com
Founder & Editor in Chief
Math Magazine & The Afterglow
Photographs by Tony James
@art.onyc_photography
Photographs by CuriousFoto
@CuriousFoto
Photographs by Jay Rigger
@RiggerJay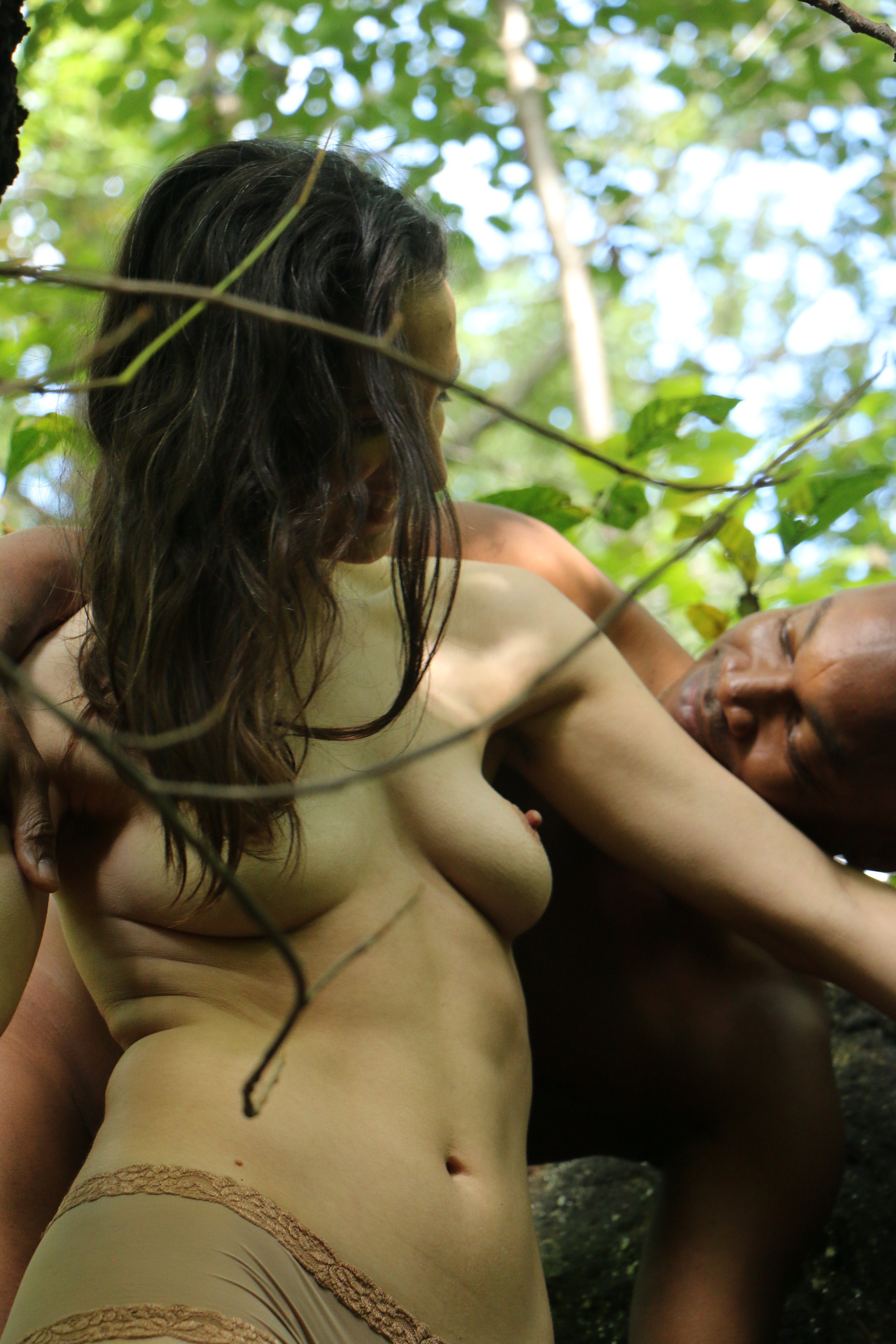 Photographs by Shaggy Professor
Photographs by Andrew Grey
@sirgreyscale
Photographs by MacKenzie & Dan
@mackenzie.e.peck & @dallegrucci