Glimpses of Glamour Shots
GLAMOUR SHOTS EXPERIENCE
Erika Kapin captured the beautiful people and creative moments at our first Glamour Shots at Holyrad Studio SoHo! We had so much fun! Here are the final results from the Glamour Shots photo station, by Cole Witter and Amanda Picotte, soon we'll share our video recap, written entries, and coloring collaborations!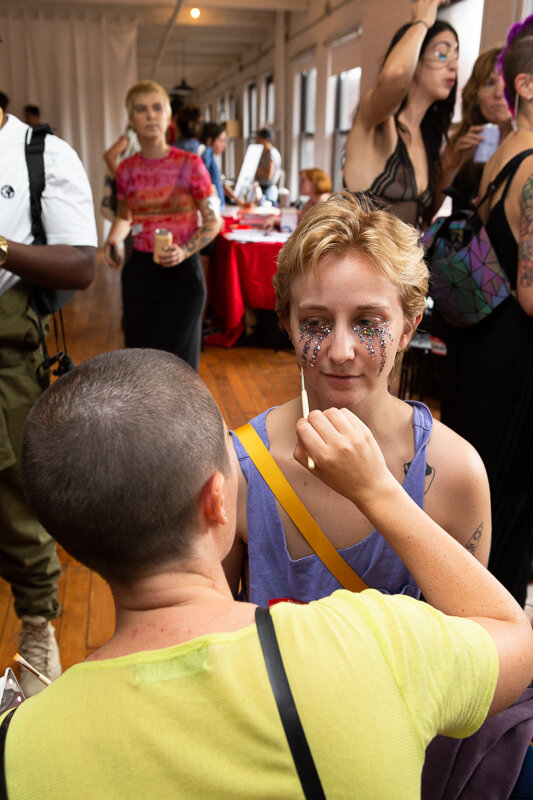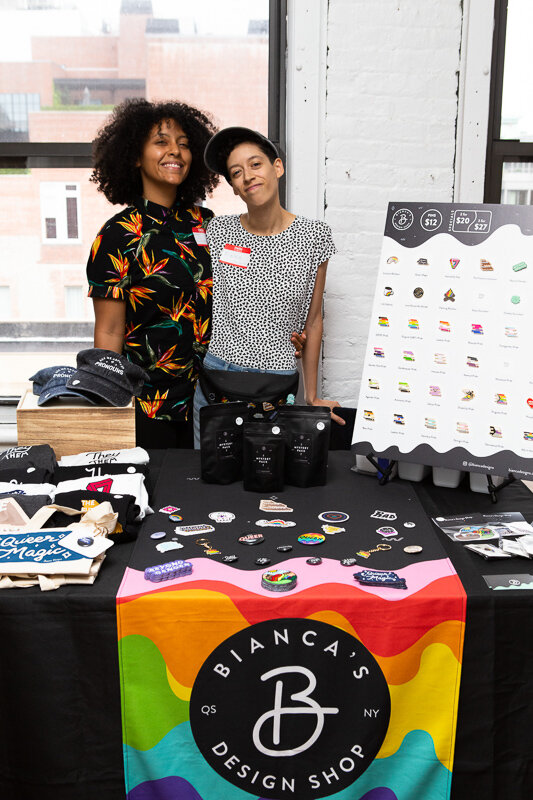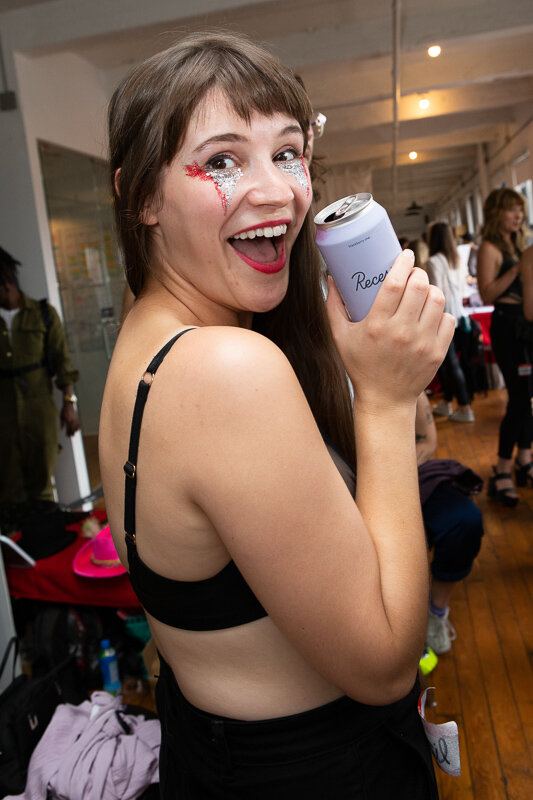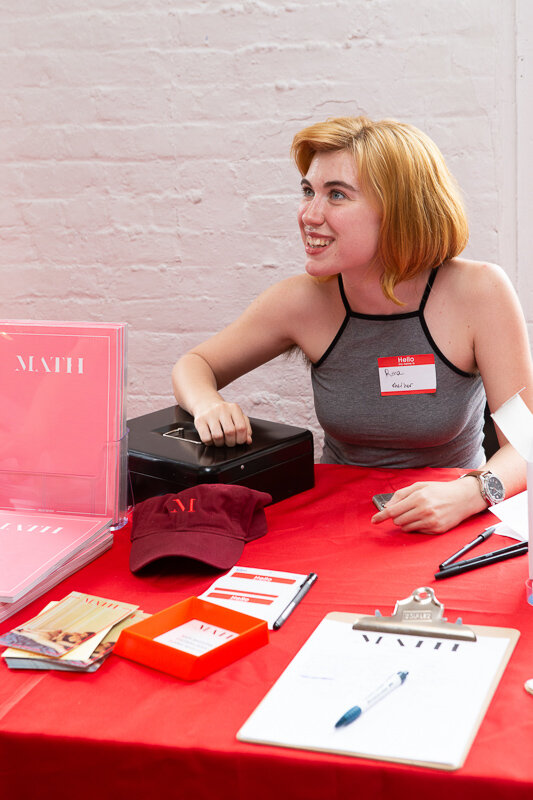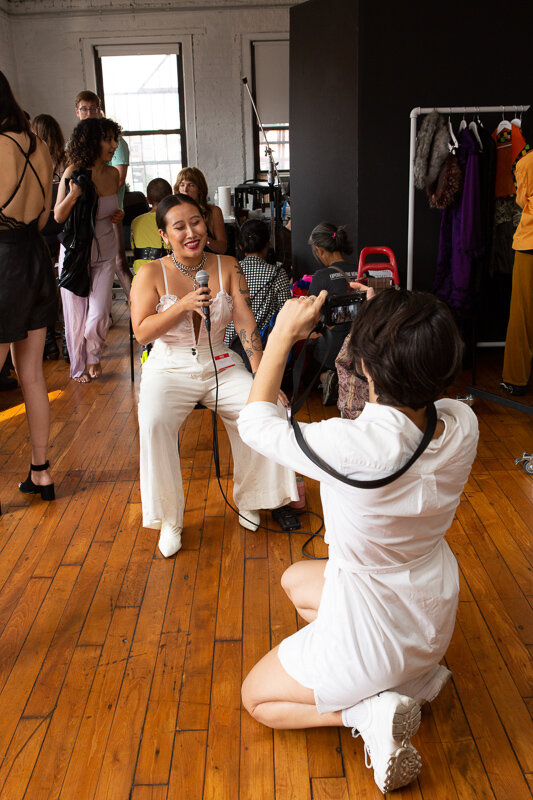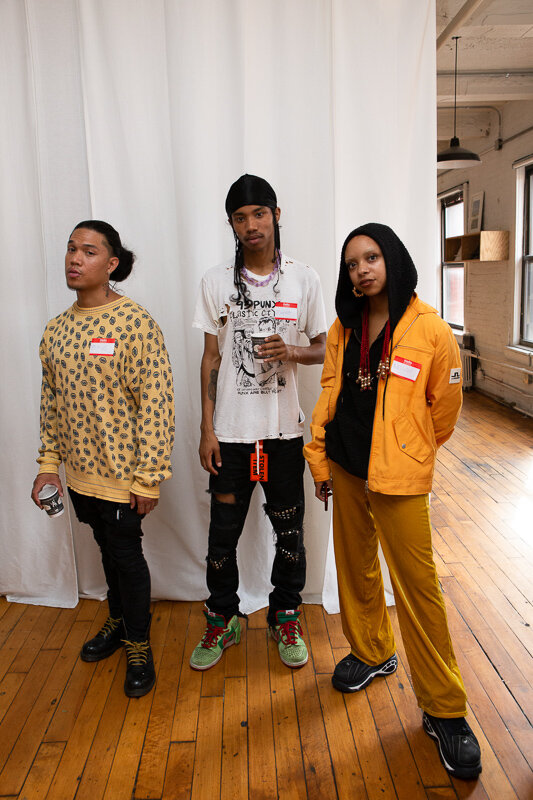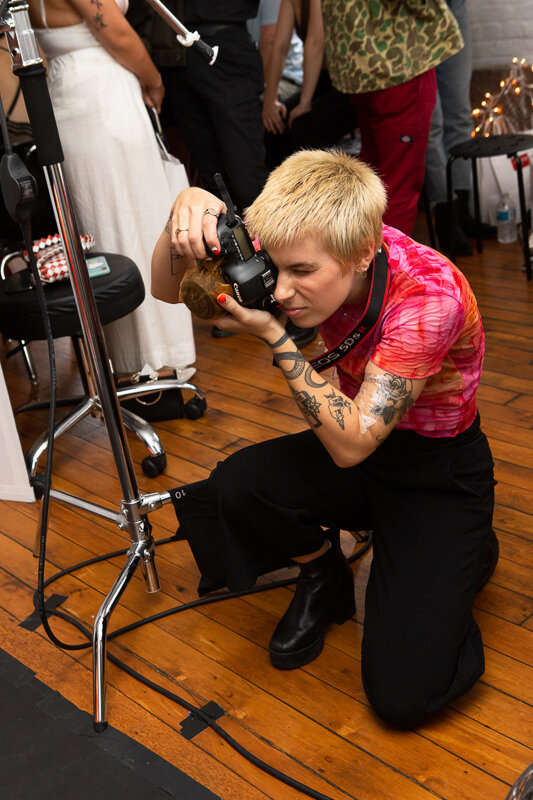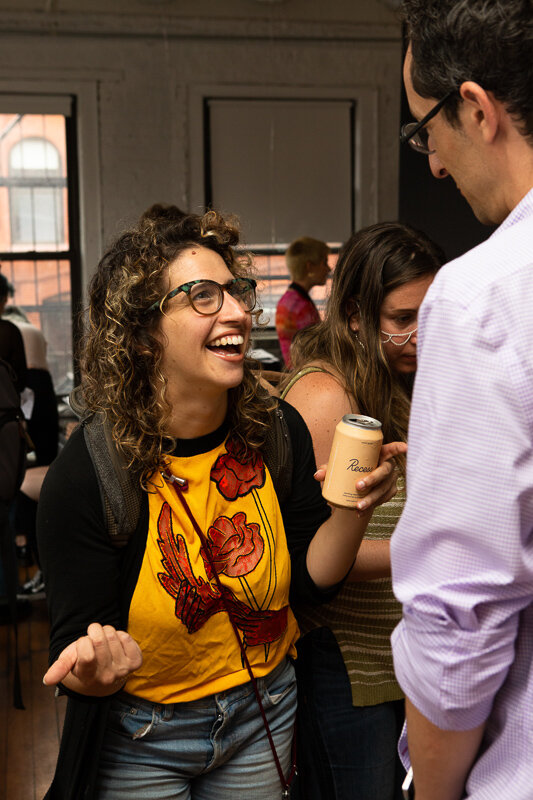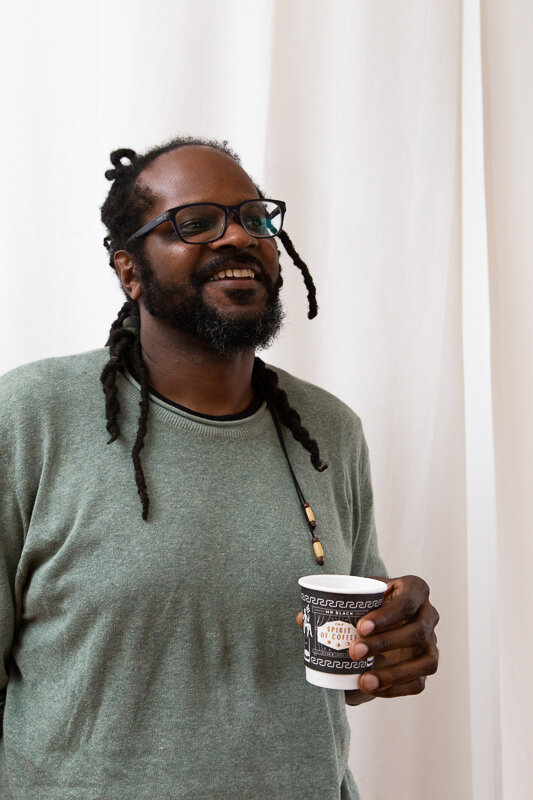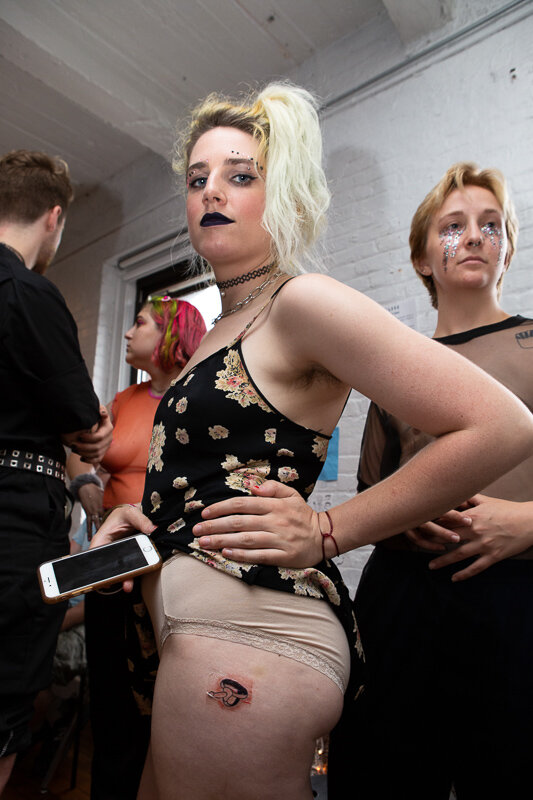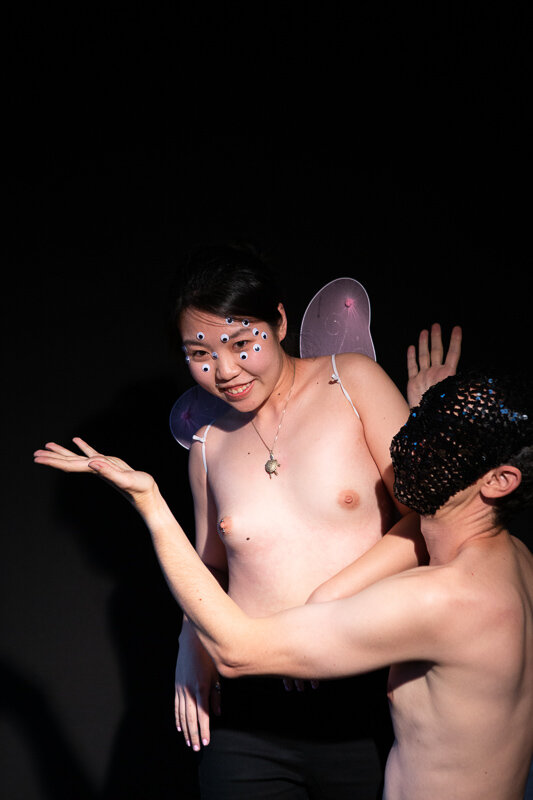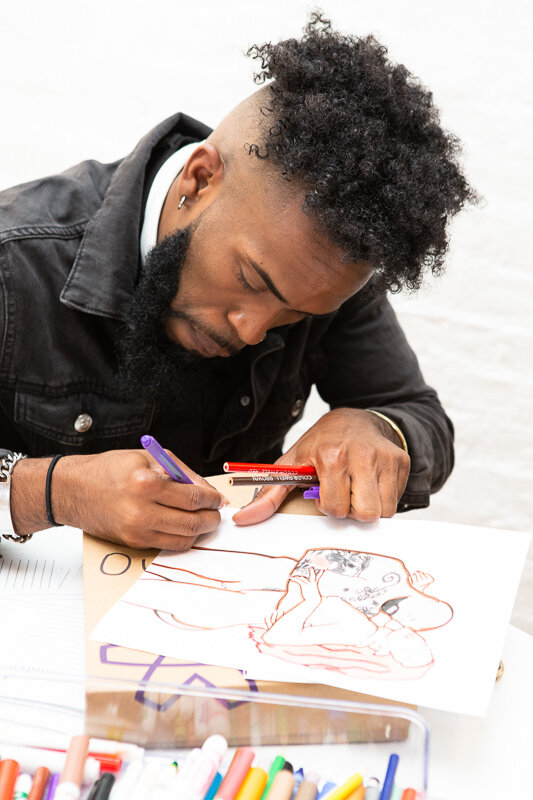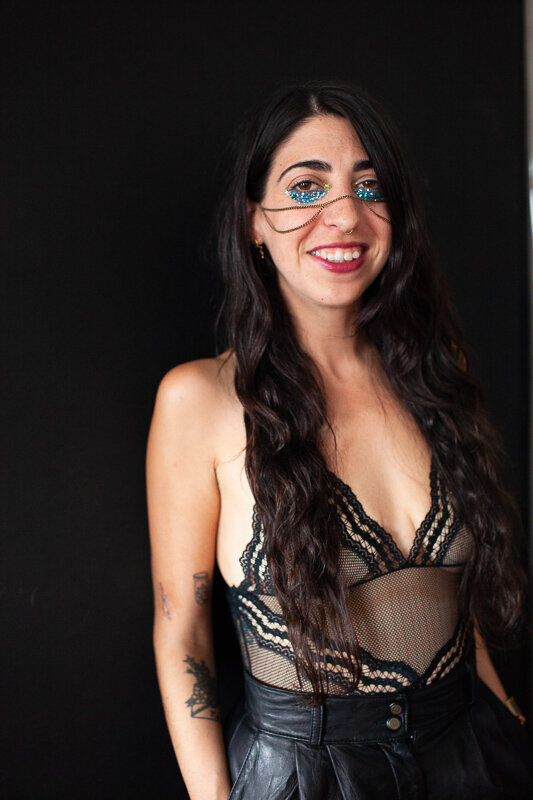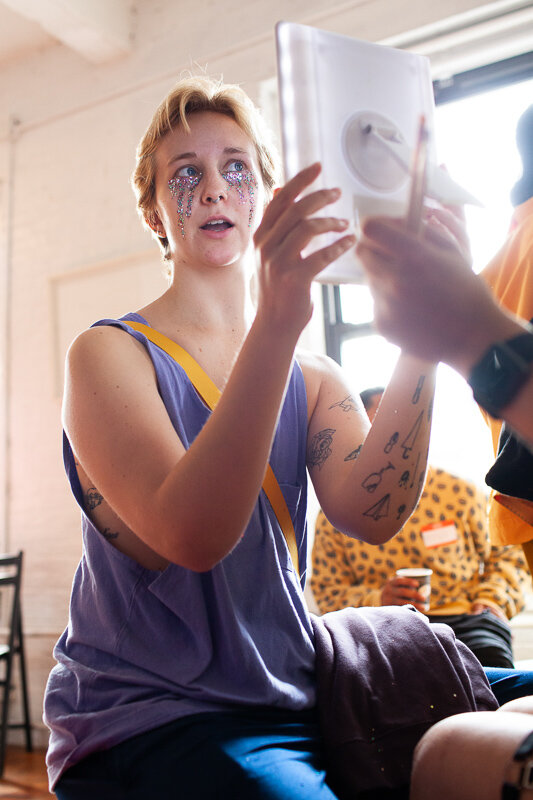 FEELING LEFT OUT?
Wish you could have attended our first-ever Glamour Shots event? Here's a way for you to participate wherever
and whenever you want! We're so excited to see what you have to share with us.
DON'T MISS OUR NEXT EVENT!